Celebrate the Dog Days of Summer with Savings at Katherine Way.com
Make America Puppies Again.
Is that a thing? It should be a thing. Puppies. We can all agree on puppies.
Especially ones that are giving you access to your favorite local designer duds with stellar savings you only see ONCE in a hot while. (Do you get it now? Dog Days of Summer...it's hot, Y'all.) And speaking of which, before we get too far in this post, just know that you can save 15% Off All Essentials on KatherineWay.com today until midnight EST. So get shopping. Support my boy, Oso. He needs your love. Your love equals his cheese snacks.
This. Is. His. Dog. Model. Debut.
Dog Mom So Hard.
I imagine this is what you all felt like this week with your mini humans going back to school. AND YES...I did just compare my dog to your kids. Deal. With. It.
What is the Dog Days of Summer Sale?
Let's get you a smidge of backstory here in case you're new here...I work for Katherine Way. SO FULL DISCLOSURE: IF YOU DON'T SHOP I LOOK LIKE A MAJOR FAILURE. I don't want to pressure you, but if you don't want Oso and I living on your couch and eating your cheese, help a sister out.
For this promotion, each day this week we are featuring a fabulous Deal of the Day starring the precious pups from all babes that work in our office. And yes, I said babes because most of us are women. So I can call us babes. #BabesWhoHustle
I may be partial, but my favorite Deal of the Day is today; featuring my handsome hound, Oso. He is offering you the opportunity to save 15% off all Essentials. Essentials in our world are the solid colors in the same fabric and styles you already know and love. And let me tell you a little inside scoop...solids never go on sale! Those gems are available year round. So click your little screen over there now to shop before the deal is done. (Which might I remind you is tonight, August 16, 2018, at midnight EST.)
My Solid Picks
If you're wondering what my favorite pieces are from the Essential Collection, I've linked them below. And if you weren't wondering, I'm sharing them anyway because isn't that what you're here for? Oh wait...you may be here for puppies...Keep scrolling!
Puppy Power
As a result of the fact that I am a selfish blogger and didn't post about this until my handicapable hound was featured, you've missed some of the smooshy faces that have been landing in inboxes all week. DON'T FRET. I. LOVE. DOGS. Usually more than people, but that's a whole other issue...SO I AM INCLUDING THEIR FLUFF BELOW. You're welcome, America.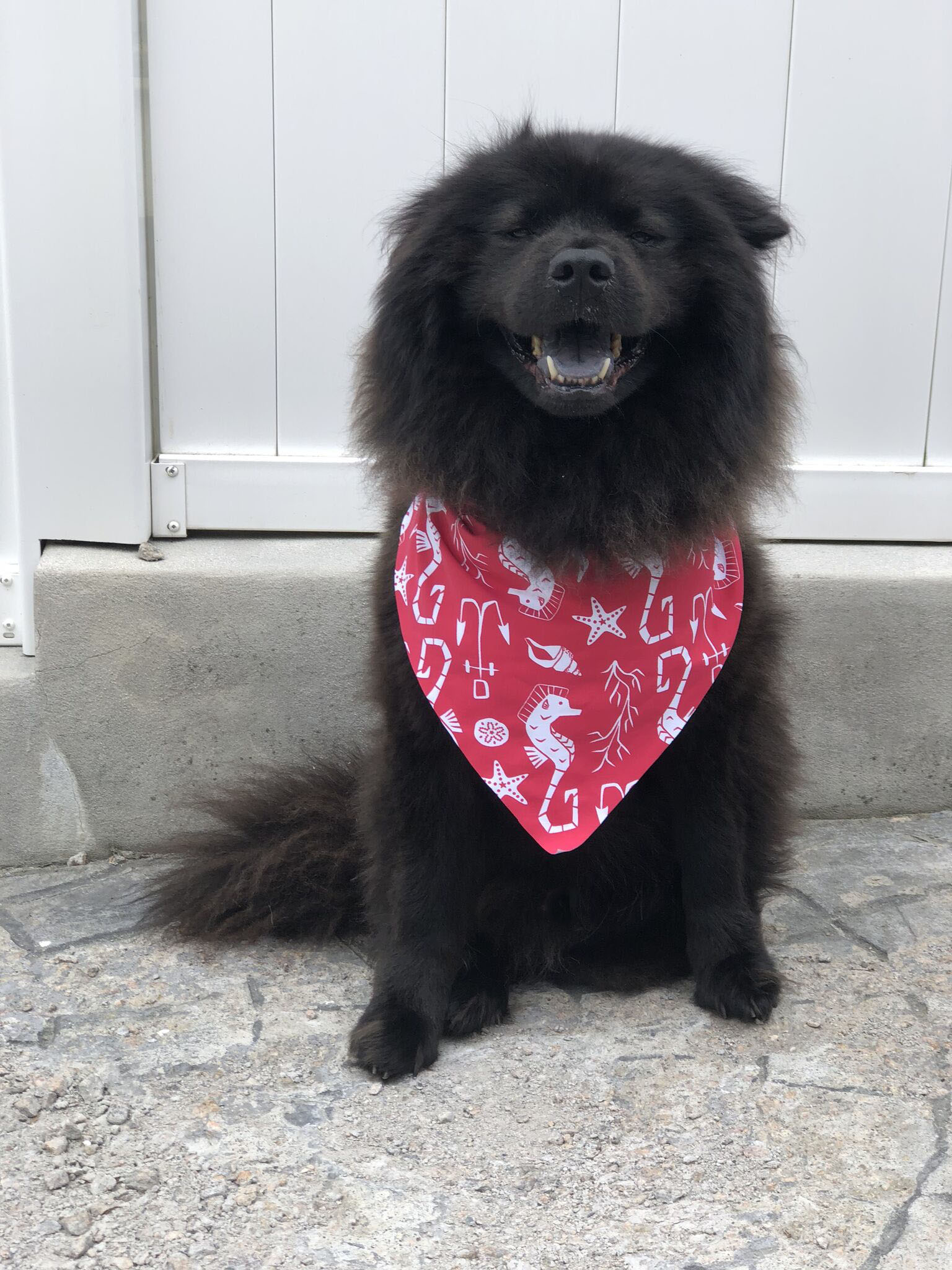 About Katherine Way
If you don't know about this brand I work for, see my previous post here. It's what I am always wearing when I post to my IG stories and ramble on about the fact that I'm traveling for work. You can always visit the website, here to learn more. We have amazingly comfortable but functional fashions for women of all sizes, shapes, and styles. Every item is moisture wicking, wrinkle resistant, 100% made in the USA, and has UPF 50+ built in the fabric. What's not to love?
Upcoming Styles from Transition & Resort 2018
Speaking of stories...if you're not watching my shenanigans on the road, then you are missing out. Luckily for you, I take pics every time I breathe so I'm giving you an inside look at our upcoming season. You cannot get your mani'd mitts on these colors now, but you can soon! And if you're outside of Jax and see these and want them ASAP you better hit up your favorite local boutique and ask them to HOLLER AT ME. I can hook them up. And by hook them up, I mean sell them to their store. As a wholesale account. Which means you can buy them before we ever drop them on the web. AKA you and I can twin at least a month before you and I will twin if you buy it directly from us.
What are You Waiting For?
Shop Now. Shop Often. And tag me in your pics. I need to see you in Katherine Way today.
XOXO,
Steph